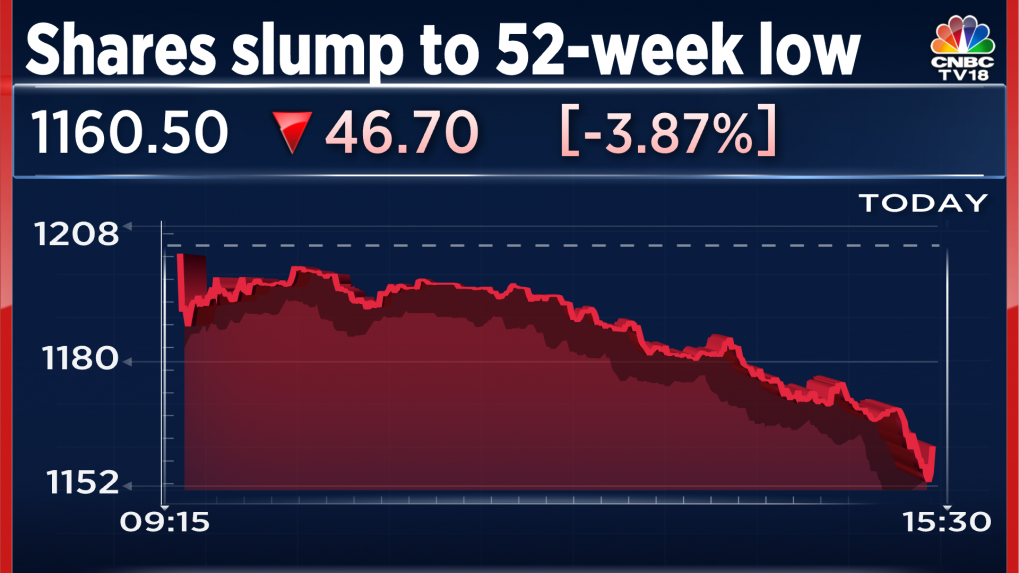 What kept dealers busy on Monday?
mini
A memo from the IIFL indicates that Pidilite may be a likely candidate to replace HDFC in the Nifty 50.
Shares of FSN E-Commerce Ventures, Nykaa's parent company, ended Monday at a 52-week low. The stock fell 4.4%, down for the fifth consecutive day.
Sources inside the trading floors told CNBC-TV18 that the stock has come under selling pressure on a top FII desk.
A rebound attempt
Benchmarks ended Monday at the day's high, with financials leading the outperformance. The PSU Bank Index was the biggest sector gainer, ending up 4%.
However, dealers suggest that overall flows remained mixed with a negative bias at the FII office. UAPs are also under selling pressure from institutional desks today.
The trading floors say the Nifty 50 should face resistance at the 17,450 levels on the near-term upside.
Besides Nykaa, here are a few other stocks that were part of the trading room discussions today:
Pidilitis: Shares of the Indian adhesives maker ended up 2.7% on Monday, following a two-day decline. Monday's gains were the best for PVR in nearly a month. Dealers say the stock has buzzed thanks to strong buying flows from the FII desk. An IIFL memo cites Pidilite as a high-probability candidate to replace HDFC in the Nifty 50 index, once the latter's merger with HDFC Bank is complete.
Note to readers
Disclaimer: The stocks discussed in this article are based on unconfirmed reports from trading floors. You are advised to carry out your own due diligence before making any investment decision.