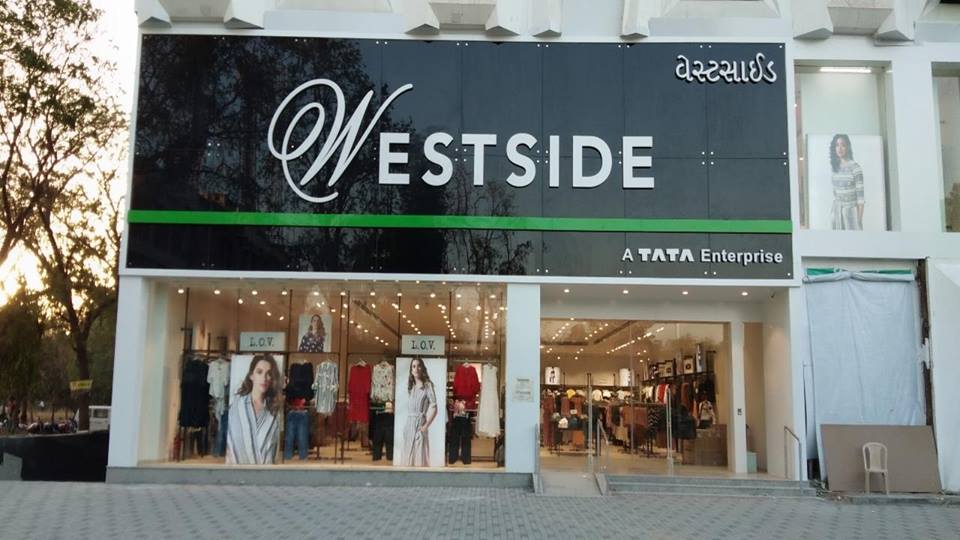 Tata Group Retail Firm Trent fourth quarter net loss at Rs 20.87 crore, revenue at Rs 1,328.86 crore
Tata Group retail company Trent Ltd on Wednesday announced a consolidated net loss of Rs 20.87 crore for the fourth quarter ended March 2022. The company had recorded a net profit of Rs 17.44 crore in the January-March quarter a year ago, Trent said in an ESB filing.
Its operating income stood at Rs 1,328.86 crore in the quarter under review, up by 46.74% from Rs 905.55 crore in the corresponding quarter of the previous fiscal year. Trent's total expenditure was Rs 1364.64 crore in the fourth quarter/fiscal year 2021-22.
"Business was hit in January and February 2022 by the third wave of the pandemic. Nevertheless, consumer confidence recovered strongly thereafter. In March, our fashion concepts recorded growth compared to the levels pre-pandemic," Trent said in the statement.
For the financial year 2021-22, Trent's reported a net profit of Rs 34.60 crore. Its operating revenue for the financial year was Rs 4,498.02 crore compared to Rs 2,592.96 crore in 2020-21.
Commenting on the performance, Trent President Noel N Tata said, "Our fashion concepts demonstrated resilience in the face of pandemic-related challenges in FY22. Our continued focus on network growth in past two years is starting to show results as the impacts of the pandemic fade.
Westside now trades at an annual revenue rate of over Rs 5,000 crore and commands encouraging market presence and traction, he added.
"Our Star food business with low-footprint stores, tight pricing and a focus on fresh produce and own brands is a model that continues to witness resilient customer traction. The performance of Star stores operating under this model is encouraging and we are evolving our property portfolio to align with this proposition," he added.
Shares of Trent Ltd settled at Rs 1,226.35 on BSE on Wednesday, down 4.31% from the previous close.