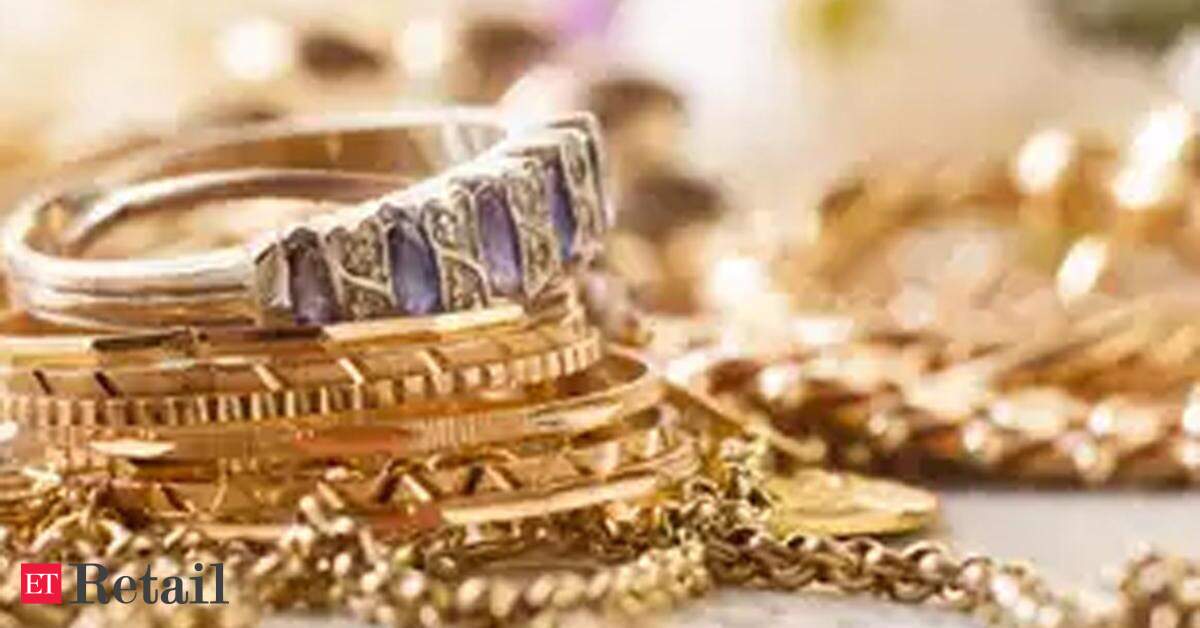 Pandora Jeweler Raises 2023 Revenue Target Despite U.S. Market Clouds, Retail News, ET Retail
COPENHAGEN: Shares of Pandora surged on Wednesday to recoup some of their losses this year after the Danish jeweler said it expected improved sales and announced an increase in its revenue target for 2023 thanks to last year's record sales.
The world's largest jeweler by production capacity said it expects organic revenue growth of between 3% and 6% in 2022, in line with an average of 5% expected by analysts in a survey compiled by the company.
"We are ending 2021 on a high note with record fourth quarter revenue and sales, and I am delighted that we are able to increase our revenue target for 2023 by approximately DKK 2 billion," the director said. General Alexander Lacik in a statement.
The company saw full-year organic sales rise 23% to a record 23.4 billion Danish kroner ($3.59 billion), above its forecast and in line with results preliminary published in January.
Shares of Pandora were up 6.5% at 0845 GMT, but are down around 10% this year, slightly outperforming the Copenhagen blue chip index.
The company reconfirmed its strategy of aiming for organic revenue growth of between 5% and 7% over the 2021-2023 period, but said it now expects total revenue in 2023 to be about 27 billion Danish crowns to 28.1 billion crowns, against a previous range of 24.8. billion to 26.2 billion.
And this despite the fact that he expects the market in the United States, which accounted for 30% of his sales last year, to shrink by 10 to 20% this year, as government stimulus measures for support the economy no longer support the market.
"Obviously we believe there will be a correction at some point in market growth," Lacik said, but added that Pandora would continue to outperform the US market.
Pandora saw growth in most major markets last year, with the exception of China, which delivered "unsatisfactory" results due to COVID-19 restrictions. The Chinese market is only 4-5% of annual growth, Lacik said.
"It's the biggest jewelry market in the world, and that's why we're keen to fix it, because we see huge potential for growth," Lacik said.
"But conditions need to normalize before making a big investment there."
The company also proposed a dividend of 16 Danish kroner per share and said it would launch a 3.3 billion share buyback program between February 9, 2022 and February 3, 2023.