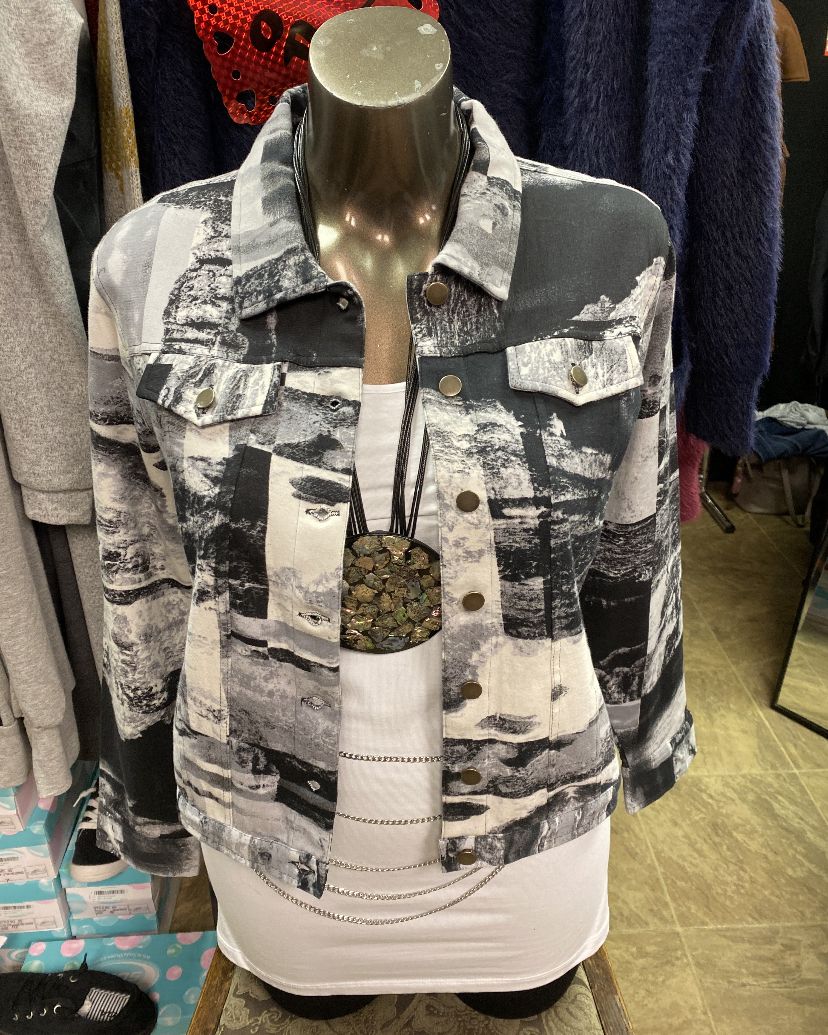 Next Sip and Shop event at the Belle Petroleum Center in Peace River
Content of the article
A Sip and Shop event, featuring new spring clothing, will be held at the Tapas Room & Music Lounge (Belle Petroleum Centre) on February 25. 40 tickets are available for $15 or $20 at the door while a table of six is ​​$160. People will be able to enjoy a meal, watch a fashion show showcasing new fashionable clothes, and browse selections from Sweetpeas Clothing.
Content of the article
Doors open for food service at 2 p.m. and the fashion show begins at 7:30 p.m. Sweetpeas Clothing, owned by Joan Setz, will carry new spring and summer collections as well as a winter clearance selection and a half-price summer clearance selection from last year.
The fashion show will include wedding, office and fall and winter dress trends. The Tapas Room & Music Lounge is also offering 10% off its new menu (called Sweetpea Special).
Setz, who organizes the apparel and fashion show aspects of the event, hosts four to five fashion shows a year (seasonal) at the Belle Petroleum Center with the help of Sandy Brown, an employee of the center.
"Women can see what the latest fashions are," Setz said. "I've been keeping Peace River in beautiful clothes since I opened my store."
"[The ladies] get together and sit down and have a glass of wine — and look at the clothes," Setz said. "I really like beautiful women's clothes. Really, really, I love it.
The clothes will be modeled by local women (including Belle Petroleum Center staff).
The Tapas Room Restaurant & Music Lounge menu consists of a large selection of starters, tapas platters and tapas appetizers. The Belle Petroleum Centre, which can accommodate more than 1000 people, organizes events such as weddings and conferences.
Information on upcoming events is available on the Belle Petroleum Center website at www.bpcentre.ca.