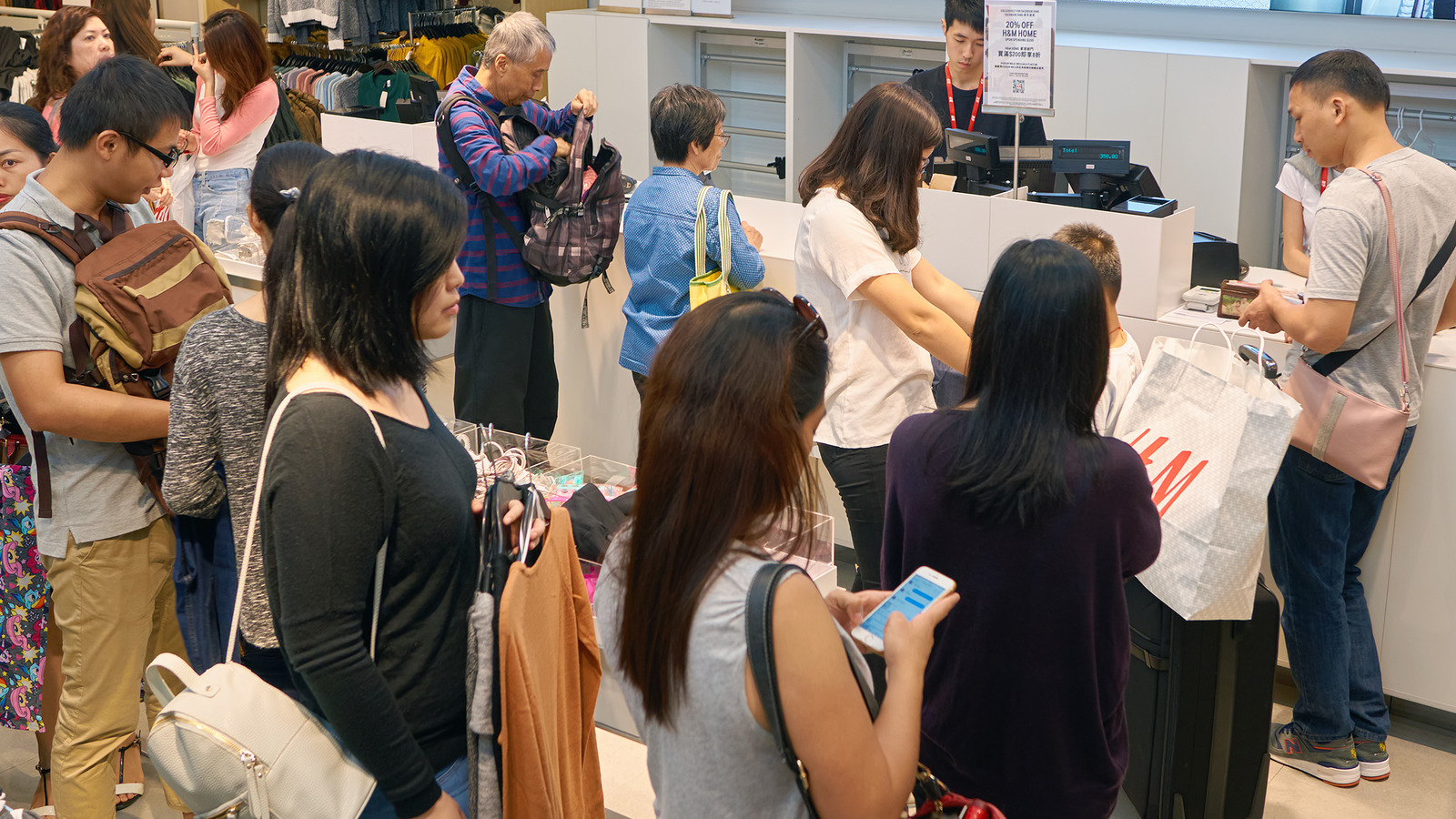 Foot traffic issues could signal the end of the fast fashion stores that dominate shoppers' closets
H&M appears to be the most popular fast fashion retailer in terms of foot traffic, according to data collected by SafeGraph. H&M averaged 52,000 monthly visits from October to December 2021, followed by Zara with 19,600 and Forever21 with 10,600. Over the festive period, more than 70,000 people visited H&M. From January to June 2022, H&M recorded an average monthly foot traffic of approximately 38,000 visits. Meanwhile, Zara and Forever21 both saw a gradual decline, with average monthly visits of 13,500 and 9,000, respectively. In July, a historically slow month for retail as people are busy saving for the holiday season, all three companies hit their lowest marks. From August to October, however, all three retailers continued to see a steady decline in in-store customers.
While retail has its fast and slow months, we can't rule out the possibility that such a significant drop in foot traffic is tied to a shift in shopper spending preferences. And the new trend millennials and Gen Z are headed towards is sustainability and responsibility, according to a 2021 Deloitte survey. environment and politics. A 2000 McKinsey study also noticed a significant shift in consumer sentiments toward the sustainability of post-pandemic lockdowns. More than 60% of customers surveyed said they didn't mind going out of their way to recycle, while 57% said they had made significant lifestyle changes to reduce their impact on the environment. Affordability and convenience remain the primary motivators in consumer buying decisions, but the desire to protect the environment is becoming a more important factor.