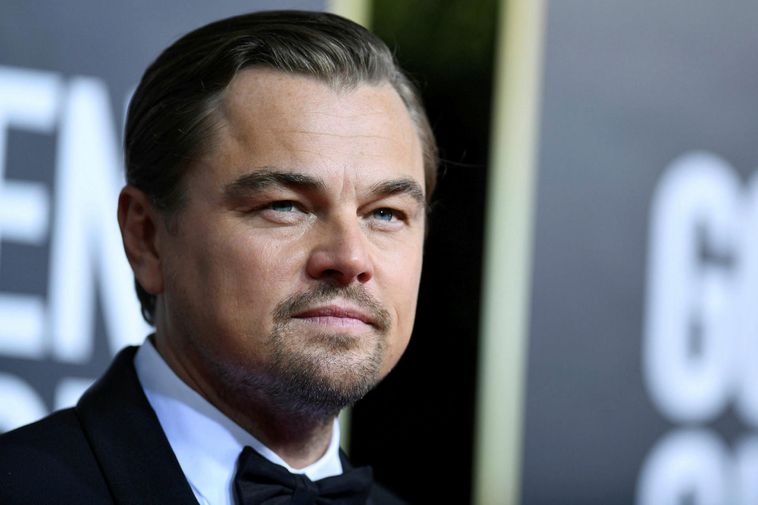 DiCaprio invests in VitroLabs – an Icelandic company that "grows" leather
Hollywood actor Leonardo DiCaprio is impressed with the startup

VitroLabs

which was founded among others by the Icelandic Ingvar Helgason. DiCaprio has invested in the company and is very happy with his investment. VitroLabs cultivates leather from cells harvested in the laboratory.
Dicaprio, who is known for his environmentalism, says the harvested leather made by VitroLabs is just as good as animal leather, but much more environmentally friendly.
The Hollywood actor tweeted about his investment and his enthusiasm for their products.
Ingvar Helgason is the CEO and co-founder of VitroLabs, but the company is known for combining biomaterials research with 3D printing materials that look amazingly like animal skin. Thus, the company can manufacture environmentally friendly "leather" without any animals being slaughtered. On their website, they say that traditional vegan leather is often "petroleum-based, highly polluting, and lacking in the beloved qualities of real leather," when their cultured leather is both real and far more eco-friendly than its own. vegan counterpart.
Teaming up with Kering

In the business section of

vogue

which was published a few days ago is an article about VitroLabs and their work with the company Kering, the parent company of fashion giants Gucci and Yves Saint Laurent. Their cooperation focuses on the development of new leather and Kering is also a key investor in VitroLabs, but the start-up has been able to secure funding from 46 million investors so far.
The cooperation is seen as a sign of the growing trend within the fashion industry to cultivate new materials to replace traditional animal leather. Fashion brands are more aware of the ecological cost of using animal leather in products, but have still used it notably in their couture brands.
Feels like the real thing

VitroLabs' invention is seen as a solution as their product looks much more like the real thing and it could be a game changer for the fashion industry.
"We give the [cells] a similar environment where they can produce skin as they would in an animal, but within our growers," says Ingvar Helgason in the Vogue interview.
Ingvar told Vogue that the exact ecological impact of skin farming is still under investigation, but he's absolutely sure it will have a much smaller ecological footprint than traditional animal leather manufacturing.